I had a great time in Montreal as the first stop on this speaking tour!
I started off with a visit to Musée d'art contemporain de Montréal to see three exhibitions. Emanuel Licha: "Now Have a Look at This Machine", Teresa Margolles: "Mundos" and then work from the collection titled For time is the longest distance between two places: Pictures for an Exhibition.
I also checked out work at Regroupement Pied Carré, The Belgo Building, and DHC/ART Fondation pour l'art contemporain.
I also had an amazing visit to the Redpath Museum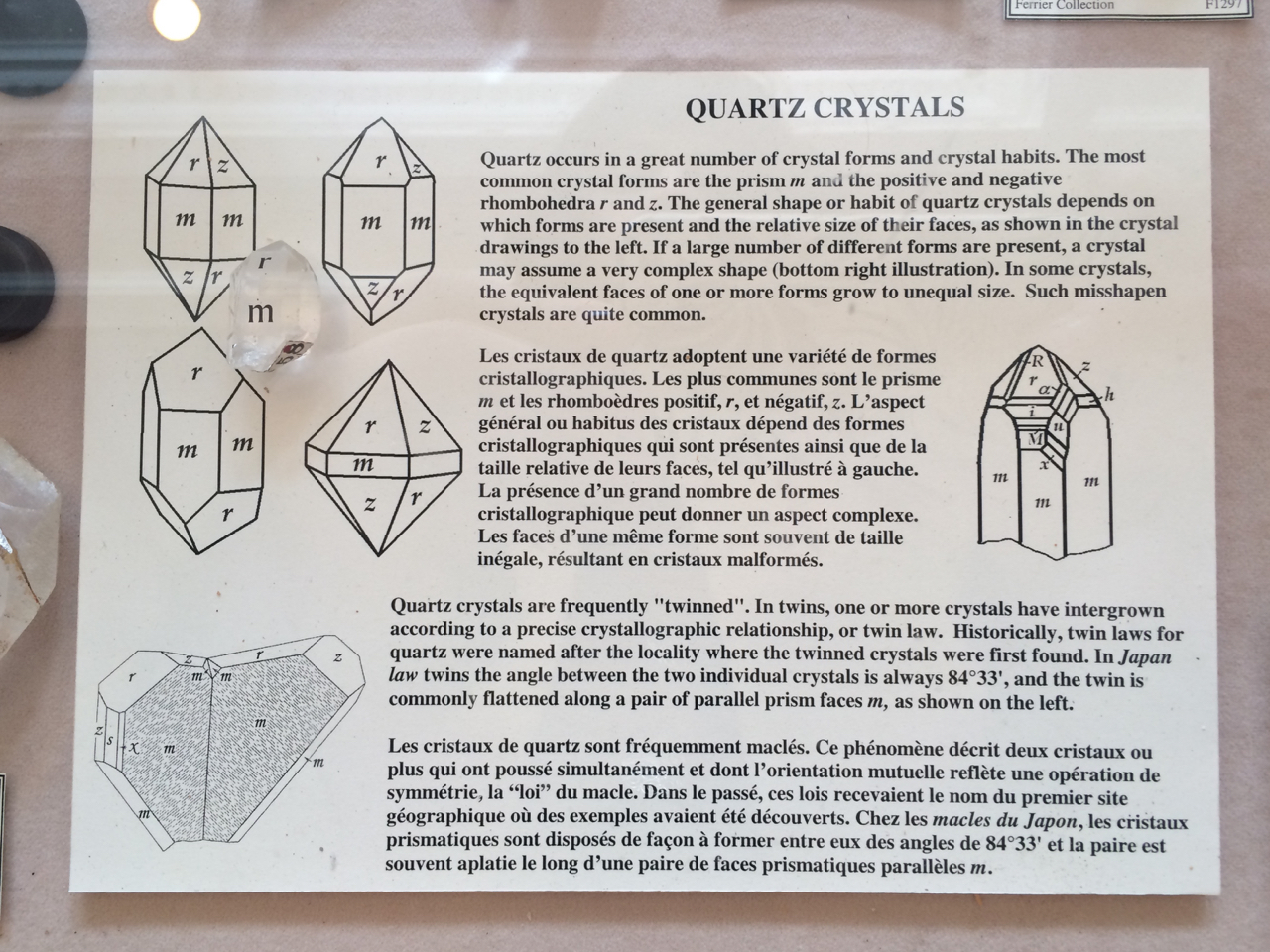 On March 10th I had a talk at Concordia University, and checked out the FOFA gallery afterwords.
I had an amazing meeting and tour with the team at Oboro. I also got to have a meeting with Allison Collins from the Western Front in Vancouver who was visiting. The current exhibition at Oboro was Tomorrow People with work by Skawennati, a Kanien'kehá:ka (Mohawk) artist.
I spent my free time exploring with my Montreal friends who introduced me to their favorite restaurants, coffee shops, markets and bagel stores!
Now I am off to Gatineau / Ottawa in the middle of a blizzard, good thing I am taking the train!